IT'S TIME TO OPTIMIZE YOUR WATER FLOW INTO CASH FLOW AND MORE…
RESULTS THAT HOLD WATER AND A TRACK RECORD TO PROVE IT.
On average we save hospitals between 10% and 20% on water usage within the first year, with recurring equivalent annual savings thereafter.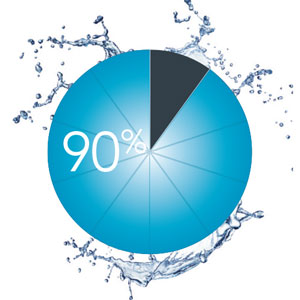 90% of audits lead to implementation projects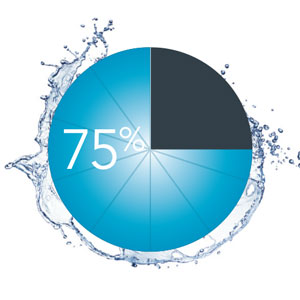 75% of projects payback in less than 3 years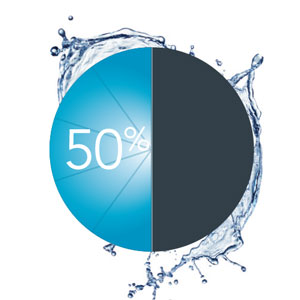 50% of implementations are funded by incentives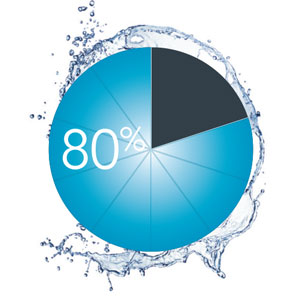 80% of the hospitals we work with are large facilities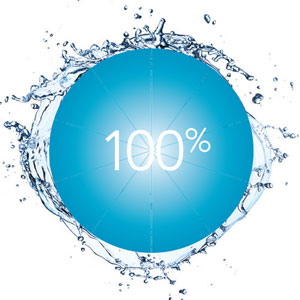 100% of positive impact on the environment
AS THE HOSPITAL WATER USAGE EXPERTS, WE DELIVER THE FOLLOWING RETURN ON INVESTMENT TO EVERY CLIENT:
Operational soundness and compliance
Permanently optimized water usage
Capitalization on rebates / incentives
Measureable saving on water costs
Improved patient care and safety
ONE 30-MINUTE CONVERSATION IDENTIFIES WHERE WE CAN ADD VALUE
Once we discover opportunities for
H2ROI
, our next step is to conduct a comprehensive, yet reasonably priced audit; an audit that requires minimal time investment on your end, yet provides thorough documentation outlining the following:
1
Identifies key areas for water usage savings, available rebates and incentives where short and long-term ROI is substantial and recurring.
2
Reveals and defines any areas of compliance breakdown and outlines solutions to avoid costly fines, operational intrusions or penalties.
3
Provides perpetual measurement and verification of major usage and systems.
We start simple. We keep it simple.